Fleurs Anne Duchateau Europe offers you secure payment methods
In order to allow you to order your flowers without going anywhere, we propose you to make your purchases online and this in all serenity.
Our site and our payment module is entirely secure thanks to Multisafepay.
Service remains the keyword of our online shop. We offer different payment methods. Online payments are processed by our partner Multisafepay.com.
All the payment methods we offer are secure and are standard on the internet. We only offer payment methods that meet the strictest security criteria.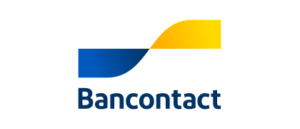 Bancontact
The most popular payment method in Belgium
Bancontact links more than 20 different Belgian banks, is supported by more than 80% of Belgian online stores and processes more than one billion transactions per year.
Secured by 3D Secure for online payments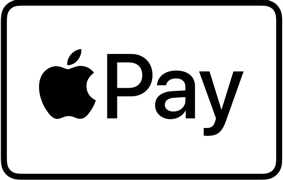 Apple Pay
Seamless payments with Apple Pay
Apple Pay offers end users a truly frictionless payment experience. Payment can be made with just a few clicks online.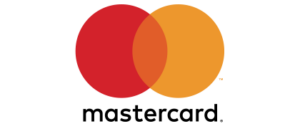 Mastercard
Mastercard is one of the world's leading credit card systems, offering a variety of credit, debit and prepaid cards. Mastercard's offering consists of a full range of online, mobile, contactless and ATM services.
There are more than 644 million Mastercard cards in circulation in over 210 countries.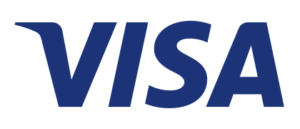 Visa
One of the world's leading card systems that issues credit, debit, prepaid and gift cards. Offers a full range of online, mobile, contactless and ATM services.
Visa operates in more than 200 countries and its credit cards are the most widely accepted in the world.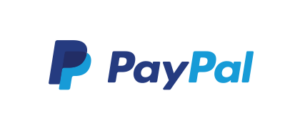 PayPal
Pay smarter with PayPal
PayPal is one of the best known and most innovative brands in online payments worldwide. PayPal offers its users a valuable alternative to credit card payments, and offers it through its digital wallet.
This flexible digital wallet offers users a variety of payment methods. In 2020, PayPal has more than 360 million active users and 90% of online shoppers have used PayPal at least once in their lives.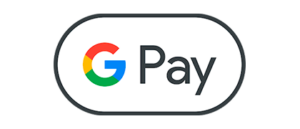 Google Pay
Safe and easy payments with Google.
Google Pay makes it possible to enter a truly frictionless payment flow. Use a variety of credit and debit cards for encrypted, verified and authorized payments using biometrics.
iDEAL & iDEAL QR
iDEAL is the basis for online payments in the Netherlands
iDEAL connects all major Dutch retail banks through their online, mobile and QR solutions. The payment process with iDEAL is fast, reliable, processed in real time and carried out in the customer's banking environment.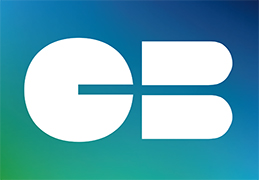 Cartes Bancaires (Carte Bleue)
Cartes Bancaires (formerly known as Carte Bleue) is the most important and popular payment method in France.
This French representative of Visa is a mainstay of most French online stores. Cartes Bancaires is highly secure because it is backed by Visa. It is a very secure payment method.
There are currently about 60 million Cartes Bancaires cardholders in France. The transaction figures are just as impressive, with annual figures of around 10 billion transactions.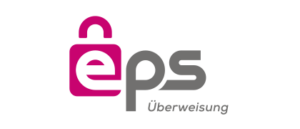 EPS
The Austrian frontrunner in online payments
EPS is a payment method that uses debit cards.
Payments are guaranteed and processed in real time.
EPS currently has over 3 million Austrian cardholders and accounts.

Postepay
Postepay is one of the most popular payment methods on the Italian market.
Prepaid cards are co-branded with Visa or Mastercard, and their use is increasing every year.
There are currently more than 20 million Postepay cards in circulation. The Postepay application has been downloaded nearly 25 million times, and e-commerce transactions made through Postepay have exceeded 200 million.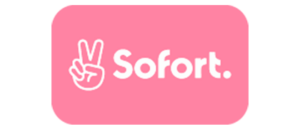 Sofort
The smoooth online shopping experience.
Sofort is a fast and internationally available direct payment method. Currently available in most of Europe, Sofort offers customers an easy way to pay directly from their own banking environment.
Sofort is more secure than traditional bank transfers, as no sensitive payment data is transmitted to the merchant.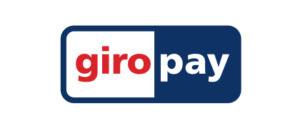 Giropay
This leading interbank payment method is one of the most popular payment methods in Germany.
Giropay offers its users a fast and frictionless payment experience.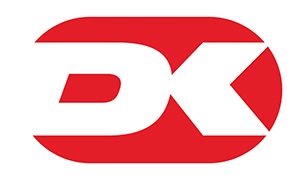 Dankort
This credit card payment method has been a staple of the Danish market for years.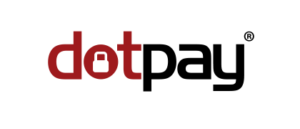 Dotpay
Dotpay is one of the leading payment methods on the Polish market and has established a connection with all major local Polish banks.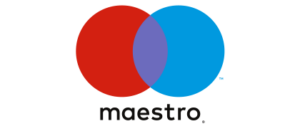 Maestro
Maestro is Mastercard's own debit and prepaid card service, which offers online communication solutions.
Maestro is an essential part of the payment process throughout Europe. With its very high acceptance rate worldwide, Maestro is an excellent payment method for online stores of all shapes and sizes.
Cards with the Maestro logo are distributed in over 100 countries.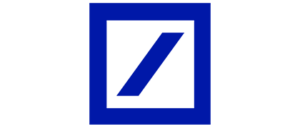 Request to Pay
The direct bank, powered by Deutsche Bank
Based on the PSD2 open banking API, Request to Pay is a bank transfer solution offered by Deutsche Bank and MultiSafepay. It relies on the customer's trusted local banking environment and provides instant money transfers across Europe.
Request-to-Pay leverages the global success of real-time payments and can be considered a true cross-border solution for e-commerce.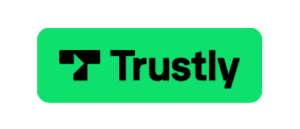 Trustly
Since its inception, Trustly has always strived to simplify online payments.
This Swedish payment method offers customers the possibility to pay online via their own banking environment.
Trustly offers a safe alternative to credit cards, while guaranteeing the security and speed of the transaction. In addition, payment by Trustly does not require the creation of an account, which further simplifies the payment process.
This innovative payment method currently reaches about half a billion customers in 30 European countries. In addition, it is offered by about 8,000 merchants worldwide, with about 6,500 banks connected to its service.